As most of you are no doubt aware, with escalating concerns about people who have acquired COVID-19 locally, our State government recently placed our city into Stage 3 lockdown.  At South Yarra Dental Group we are still dedicated to providing our usual high standards of clinical care while maintaining stringent infection control standards for all of our patients and staff.  We'd like to again reassure you that we are taking every precaution to keep the practice safe for our patients.  While dentistry remains an essential healthcare service, the particular circumstances we find ourselves in today necessitate changes to the way we deliver treatment for the time being.  We are following the advice of the Victorian Branch of the Australian Dental Association (ADAVB), who have been in constant communication with the government about the rapidly changing COVID-19 situation and what it means for our ability to continue practising dentistry.
The latest advice from the ADAVB is for all dental practices in metropolitan Melbourne to move to Level 2 dental restrictions as of today.  Under these restrictions we are advised against performing procedures which produce aerosols (ie air/water spray) unless they can be done under strict isolation of the teeth with rubber dam.  In practical terms this means that once again we have discontinued all hygiene appointments for the time being, and some dental appointments must be deferred until Level 2 restrictions are lifted.  We will still be seeing patients for urgent and emergency care, and many routine restorative procedures.  The treating clinician will advise staff whether your appointment can go ahead under Level 2 restrictions; please be patient if staff need to check with the dentist and get back to you.
We understand that having your dental appointments cancelled or delayed can be frustrating.  Believe us, we can't wait until our practice is back to "normal" again.  However we feel that at this time the responsible thing to do is to err on the side of caution.  The quickest way to the end of the COVID saga is for all of us to play our part and follow the advice of authorities to stop the spread of the virus as quickly as possible.
As we did in March-April, we will be keeping our front door locked during business hours to reduce foot traffic in the building.  Please call us on 9827 3314 to let us know that you have arrived, wait in your car or outside, and we will let you in when we are ready to see you.  Other ways we are reducing risk of viral transmission include:
Continued screening of patients for potential exposure to COVID-19
A pre-procedural disinfectant mouthwash for all patients
Modified front desk procedures to minimise touching of surfaces
Hand sanitiser at reception and in treatment rooms for use before and after treatment
Patients are asked to use the toilet at home before attending in order to minimise touching of common surfaces by multiple patients.
At this stage our usual opening hours apply; however this may change if further restrictions are imposed.
Please email or call us if you have any questions or concerns.  Keep an eye on our website also, which will be updated with any further changes to our practice over the coming weeks.
Stay safe and keep smiling!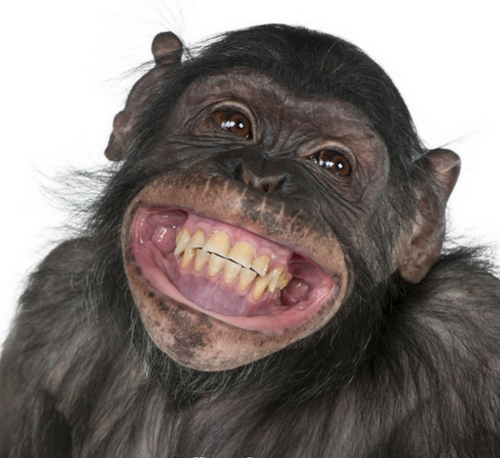 All of us at South Yarra Dental Group