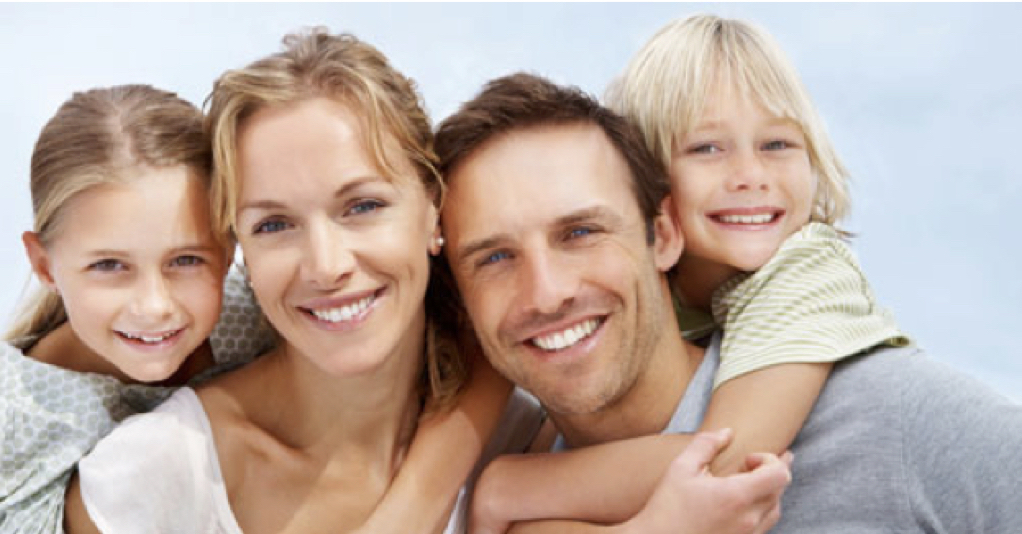 With the rate of community transmission of COVID-19 remaining low for the past few weeks, the government and Dental Board of Australia have this week eased some of the restrictions on dental practices which were imposed in late March.  As such we are now able to offer appointments for non-urgent treatment including examinations/ consultations and many restorative treatments.  Some dental procedures are still restricted so please note that it is not quite "business as usual" yet.
If you would like to continue your dental treatment but are unsure whether you are able to under the current dental practice restrictions, please call or email us and we will be able to let you know.  Please understand if the front desk staff cannot give a definitive answer "on the spot" as the treating clinician may have to advise them.
Unfortunately we are still unable to offer hygiene appointments and some types of other treatment for the time being, but we are hopeful that when restrictions are lifted further then we will be back to offering the full suite of high quality dental care that our patients have depended on us for over the years.  You are welcome to book an appointment in the coming weeks but please understand if we have to defer it based on the latest advice.
We are also continuing to screen all patients for COVID-19 risk factors when making appointments on the phone and upon arrival.  Please understand we are doing this for the safety of all our patients, staff and the community.  If you have been unwell (in particular with a fever, cough, sore throat or difficulty breathing), please do not make a dental appointment.  You should instead call your doctor and undertake a test for COVID-19.
If you haven't been to the practice since mid-March, you will notice a few changes when you arrive.  As far as is practicable, we are adhering to the physical distancing measures advised by government and doing everything possible to reduce cross-contamination between patients and staff.  Please note also that we are no longer taking cash or cheque payments.
Be assured that we are following the most up-to-date protocols mandated by the National Cabinet in accordance with the Dental Board, and these restrictions are in place to reduce community infection risk as part of public health policy.
We look forward to a time, hopefully in the not-too-distant future, when life returns to a more familiar feel.  In the meantime we would like to take this opportunity to thank you for your continued support and wish you all the best in navigating through this "new normal" which we are all adapting to.
Best wishes,
All the team at South Yarra Dental Group