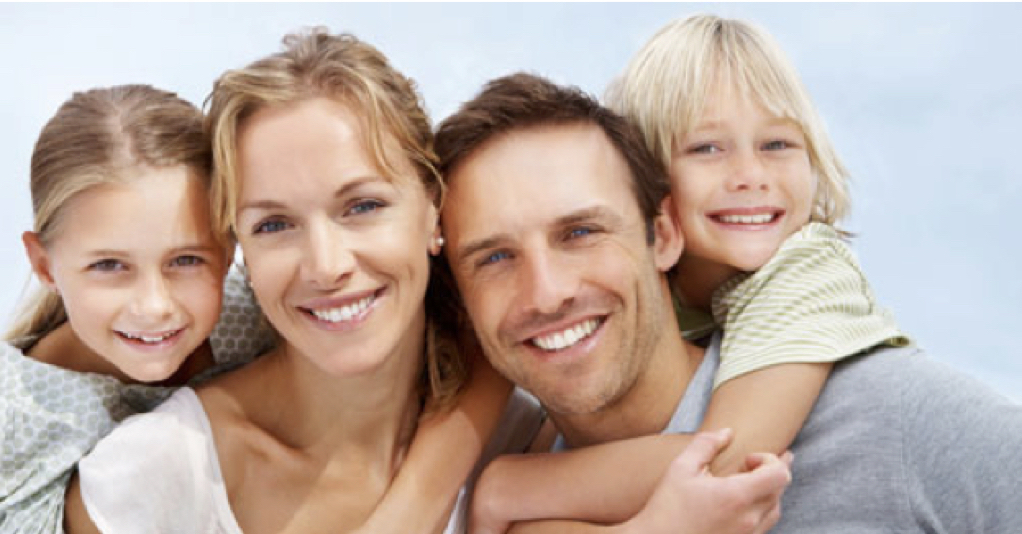 With the escalating concerns about COVID-19 (commonly known as the coronavirus); The South Yarra Dental Group would like to inform you that we are dedicated to continuing to conduct our optimal safe health care practices and maintaining our high level of infection control for all of our patients and employees. We understand and appreciate that there is growing fear and anxiety due to COVID-19 and we want to reassure you that we are taking every precaution to keep the practice safe and healthy for our patients.
We consider dentistry an essential service, without access to which many people would suffer over the coming months. As health professionals we practice under the guidance of the latest infection control standards every day. However we also recognise the particular risks of person to person transmission posed by the nature of our work, and the need at this time to minimise, as much as possible, the potential spread of the novel coronavirus through the community.
We must also follow the advice of the Australian Dental Association, who have been in constant communication with the government about the rapidly changing COVID-19 situation and what it means for our ability to continue practising dentistry.
With these considerations in mind we have decided to continue running our practice, but with some necessary changes to reduce as much as possible the risk of viral transmission. We are thus deferring all non-urgent treatment for the time being, and limiting our practice to helping patients in need of urgent dental care. This means that we will not be performing routine
examinations, restorative dentistry or hygiene appointments until further notice.
If you have a dental emergency (ie toothache, facial swelling, dental trauma or a broken tooth which is causing pain) you can book an appointment online via our website (sydg.com.au). Alternatively you may call the surgery for an appointment on 9827 3314, however if you don't get through please leave a message and we will ring you back as soon as possible.
To reduce risk of potential transmission between staff, we are operating with only one dentist and one dental assistant on any given day. Therefore please be patient if we can't return your call right away, as we are probably helping another patient. We will certainly endeavour to see all patients in need of urgent care
as promptly as possible.
The practice will be open from 8:00am to 4:00pm (or later if required) Monday to Friday, and 8:00am to 1:00pm (or later if required) on Saturdays. For emergencies outside of these hours please phone 9804 8523
COMING INTO THE CLINIC:
We have implemented several other changes to further reduce risk of viral transmission:
Screening of patients for potential exposure to COVID-19
Only one patient (and their carer, if necessary) is allowed into the

practice at any one time

Patients are asked to wait outside the practice until the dentist is ready,

at which time they will be brought straight into the treatment room.

Patients will be given a disinfectant mouthwash to rinse with prior to

treatment

Procedures at front desk have been modified to minimise touching

of surfaces. For this reason we are no longer accepting cash payments.

An alcohol-based hand sanitiser is provided at reception and in the

treatment rooms for before and after treatment

Patients are asked to use the toilet at home before attending in order to
minimise touching of common surfaces by multiple patients.
Though we acknowledge the anxiety this situation has caused throughout the community, we ask you not to panic. Be alert to the risks but don't be alarmed.
Please email or call us if you have any questions or concerns. Please keep an eye on our website also, which will be updated with any further changes to our practice as they are implemented, based on the latest advice from
the government, the Dental Board and the ADA.
Thank you all in advance for your patience. We really are all in this together. With all of us working towards one common goal we can get past this turbulent
time, and all of us look forward to resuming a more normal life in the not-too- distant future. In the meantime stay safe, remember to minimise contact with others, and wash your hands frequently. And of course don't forget to keep up your daily oral hygiene routine!
Stay safe and well,
All the team at South Yarra Dental Group.